Just Enough


is the web consultancy of Tom Davies
What they say…
Skills & services
I currently specialise in CraftCMS and Vue.js development, but over the course of more than 15 years of building for the web I've done much more besides.
From discovery to delivery and beyond, I've developed skills across the web stack and from end-to-end of the project process. Here are some of the different areas I can help you with.
Discovery
I've helped dozens of teams and brands like yours figure out what their users want and how best to delivery it, on-time and on-budget.
Requirements gathering, project scoping & specification
Technical architecture
Stakeholder consultation
User research and interviews
User needs analysis
Content modeling
Wireframing & UX
User testing
Delivery
I bring more than a decade and half's experience of building and managing complex software projects. I'm proficient both in multiple programming languages, and at working across the stack from interface development to business logic and devops. Moreover, I've gained the experience to help you build the right thing, in the right way, first time around.
Rapid interactive prototyping
Interface development
Implementing modular, accessible design systems
Back-end web application development
Single page (SPA) & hybrid JavaScript applications
APIs & web services: consuming, publishing & connecting together
Payment systems & e-commerce
High availability / implementing fault tolerant architecture
Continuous Improvement
Frequently, my clients have an existing solution that is not performing optimally. Starting afresh is often neither a good idea, nor commercially realistic.
Instead, I work with them to find a path to improving their existing product while still delivering business value day-to-day.
Metrics-driven Refactoring
Software quality assessment, benchmarking and instrumentation
Change management for legacy software systems
Systems & Processes
No matter how talented your team, inadequate tooling or outdated processes can slow your velocity to a crawl.
I help my clients implement modern best practices to accelerate delivery and improve quality.
Introducing Agile methods of working
Delivering training in current best-practice
Implementing automated software testing
Configuring and optimising CI / CD Pipelines and front end build processes
Development team support, mentoring & leadership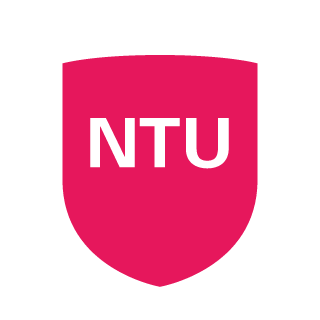 Let's talk
If you have a project or opportunity that you think we might be a good fit, drop me a line at hi@justenough.co.
I currently have a lead time of around a month to commencement for larger projects (smaller tasks can likely be handled sooner).